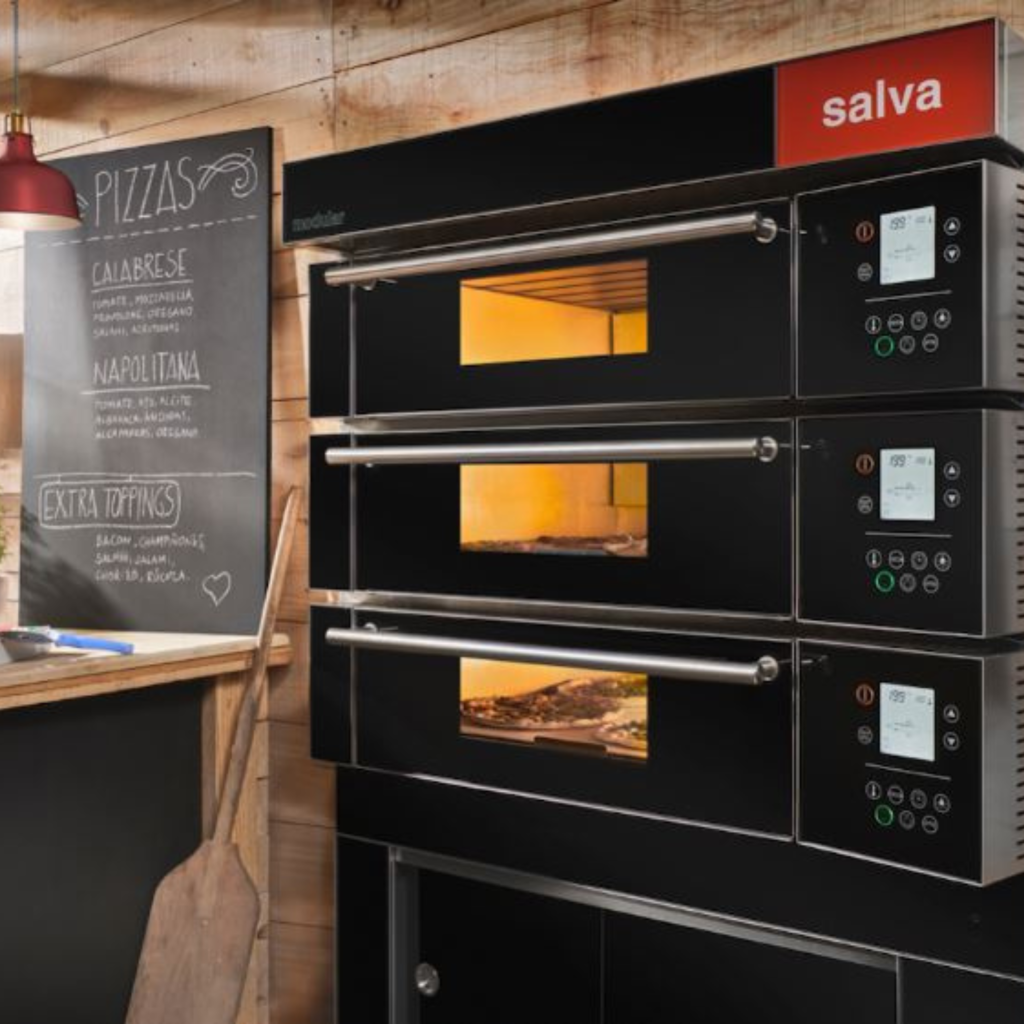 SALVA focus all of their knowledge and technology on developing ovens that fully adapt to your needs while offering optimal performance and quality.
Effective cleaning of baking trays also for 4-rim trays. The professional cleaner for baking and confectionery trays manufactured by MECH-MASZ is perfectly adapted for operation with the most common tray sizes used in the industry. 
Tekno Stamap designs develops and manufactures industry leading dough-processing systems and machinery for the bakery and pastry industries.
In need of Maintenance?
Why not request a repair using our online system.